- We are those who never want to be stranded;

- We are those who like to get our hands dirty by repairing or restoring our motorbikes, because doing so is clever, fulfilling, fun, exciting, and even sexy;

- We are the ones who don't like to be dumped by anyone or anything, especially our bike, even if old;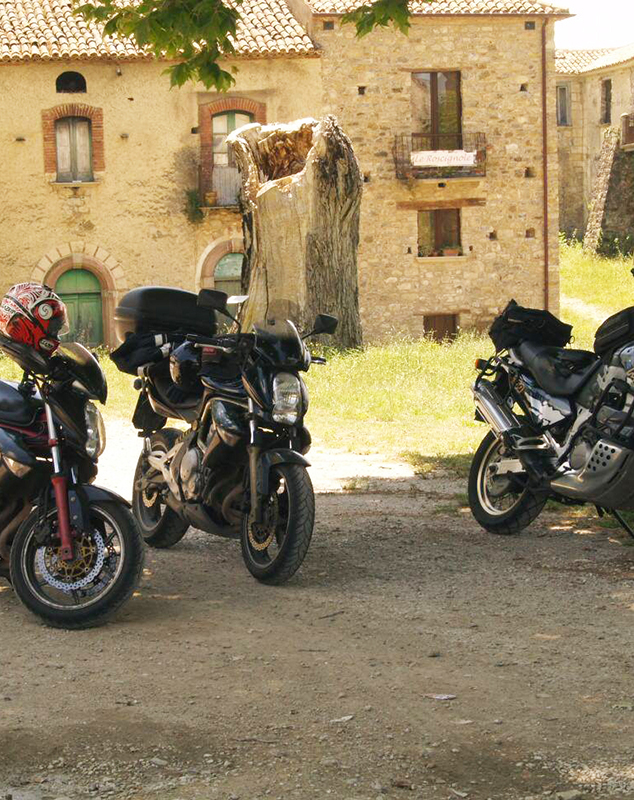 I summoned up all my mental energies to convince myself that this was what I liked, and that I would have done everything in my power to clear away the fog that was clouding me and that no longer made me see anything clearly in my life or my mind.
I found that I was passionate about the game, it was fun and engaging, and as I went on, little glimmers went through the mist, giving me a glimpse of the light that was peeking behind that smoky blanket.
But I had no other resources than my own: my character, my strength of mind, my creativity, my will to act and not just think, a renewed desire to do something that would, in some way, make the world notice that I was there too, that I existed and could do something good that would mark my passage, leave my footprints.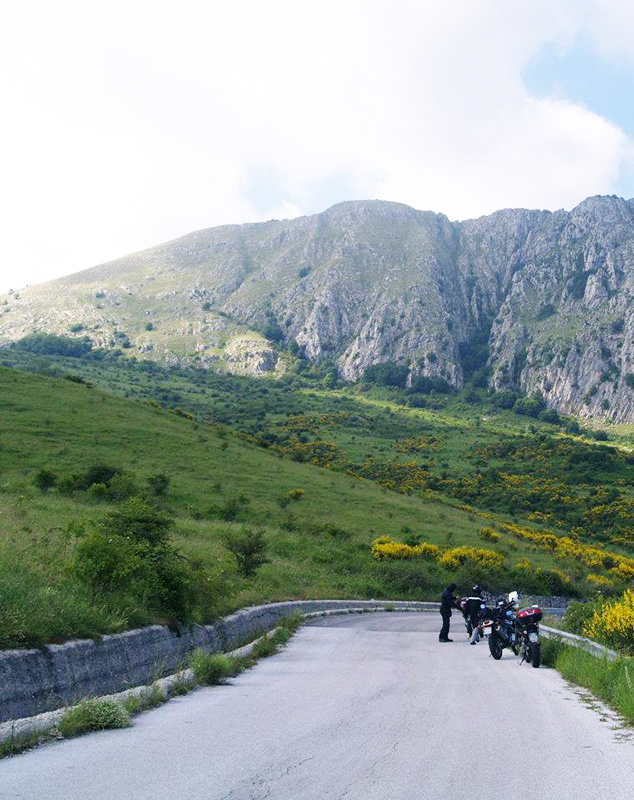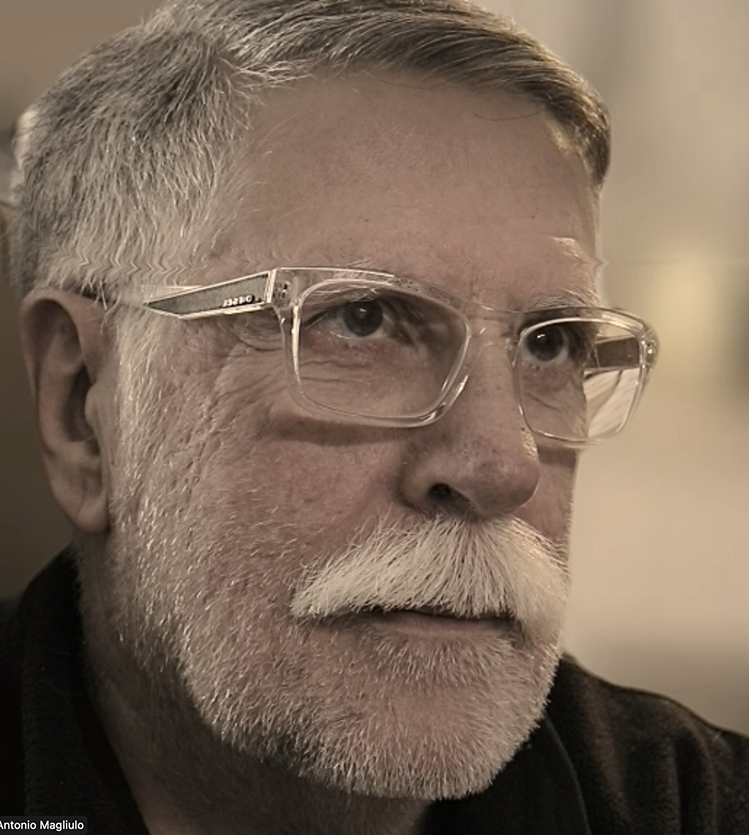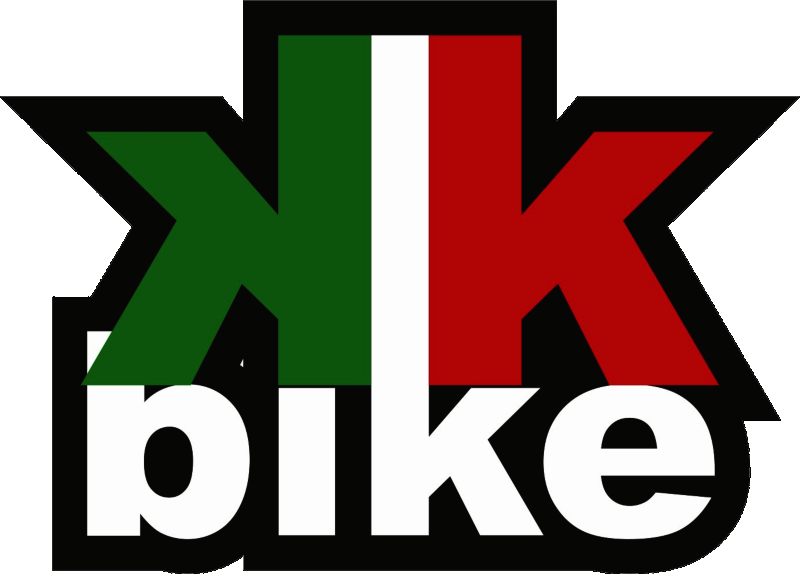 We are KKBIKE INTERNATIONAL: we build indestructible spare parts that never 'leave anyone stranded'.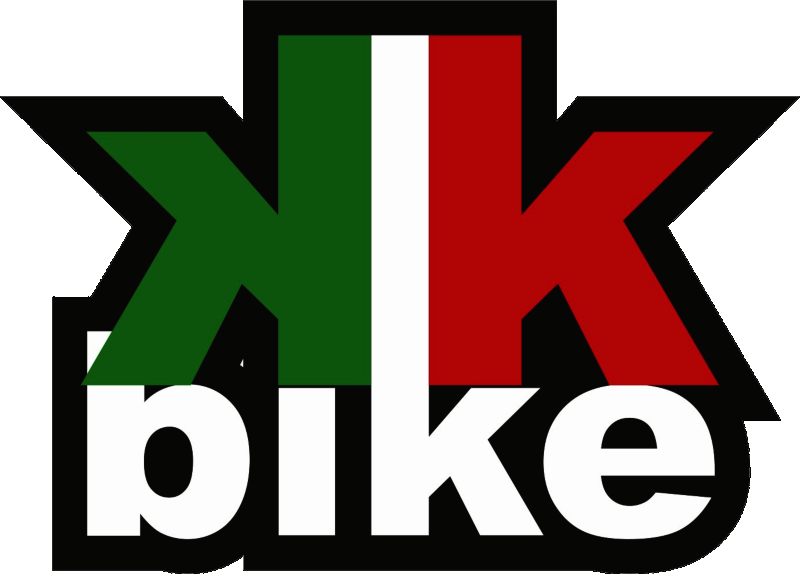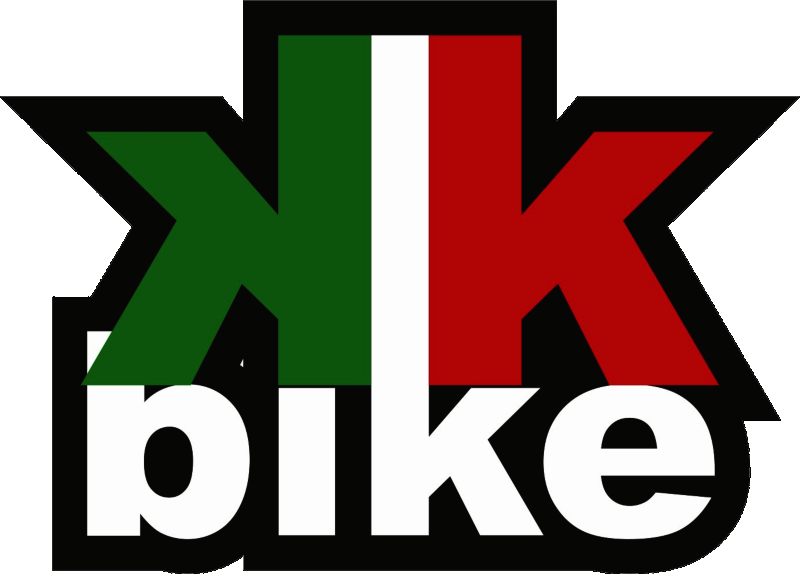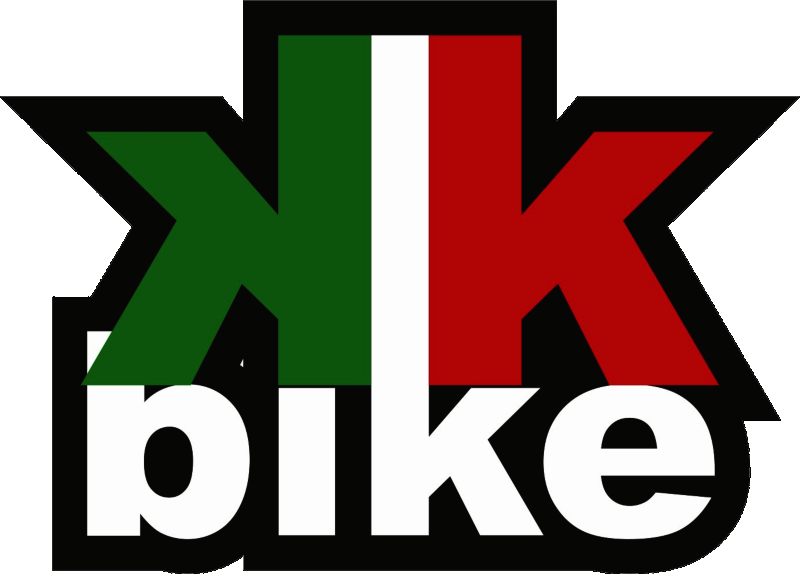 KKBike has the best countershaft drive…sprockets KKBike has the best countershaft drive sprocket solution for the xr650l and I ordered it and received it in less than a week , from Italy to Canada , faster delivery than some orders from other suppliers in Canada !
The Best Honda XR650L Countershaft Sprocket I was looking for a countershaft sprocket for my Honda XR650L, one specifically that did not wobble on the shaft and had full contact with the entire splines. I tried 2 other types of so called "full contact" sprockets, but they still rocked on the shaft. Yes, this sprocket is a bit more expensive, but we'll worth it.
Fast shipping from Italy Surprisingly quick delivery from Italy to Michigan. I work overseas and I won't be able to review the product for a few more months, but from what I've seen, this is the best sprocket on the market. I drive an XR650L and I with the made a 13 tooth front sprocket for that bike, I would purchase that immediately. The only thing I would say is that they need an American distributor, as the shipping is not cheap.
Professional customer service and super… Professional customer service and super fast shipping. I had my items shipped to Greece in just two working days. I'll come again if I need high quality materials and fast shipping.
Via Acquasanta, 31 Zona Ind. 84131 SALERNO (SA) Italy (Headquarters not open to the public)
For any questions fill out the form: